To Mike Muniz, an area manager for AT&T's network disaster recovery team, witnessing the aftermath of Hurricane Michael was like entering a war zone.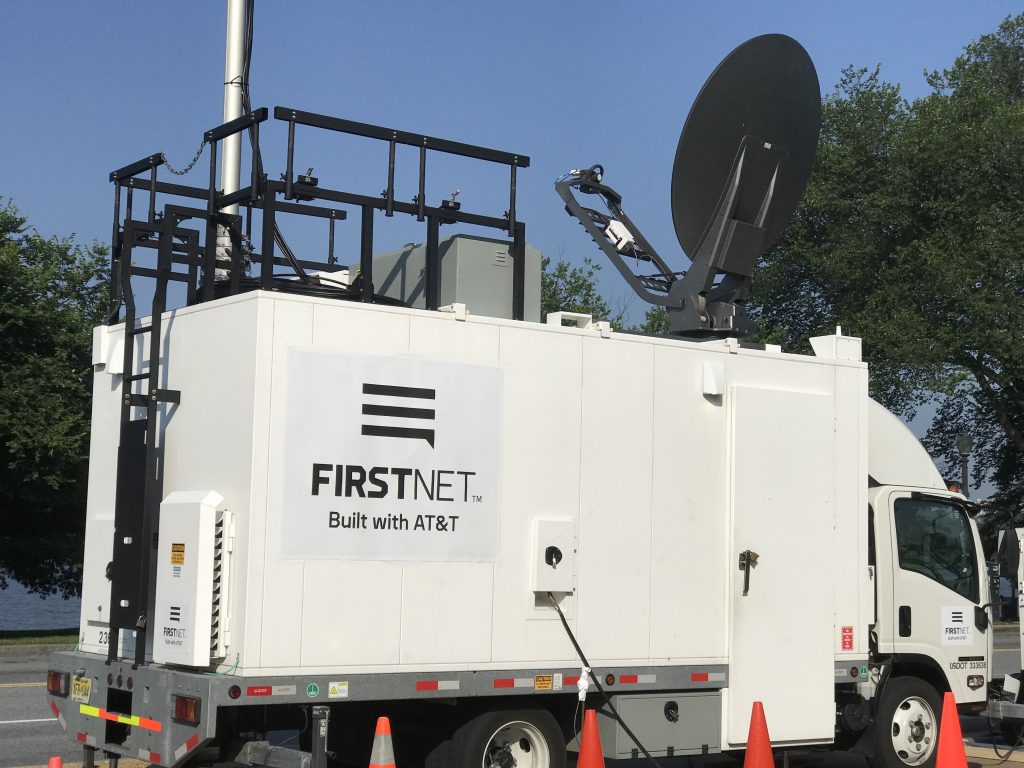 SOURCE: CNET.com
DATE: November 24, 2020
On Oct. 10, 2018, two days after forming over the Caribbean Sea, Hurricane Michael made landfall in the Florida Panhandle. The most powerful hurricane to hit the US since Andrew in 1992, the Category 5 Michael killed 45 people, left 700,000 residents across Florida, Georgia and Alabama without power and caused $25 billion in damage.
Muniz arrived in Mexico Beach, Florida, a couple days later to help restore the area's cell service, which the storm had wiped out. READ MORE