Serving your community has never been more challenging. Rising demand, new threats and constrained resources require equipment made for today's challenges.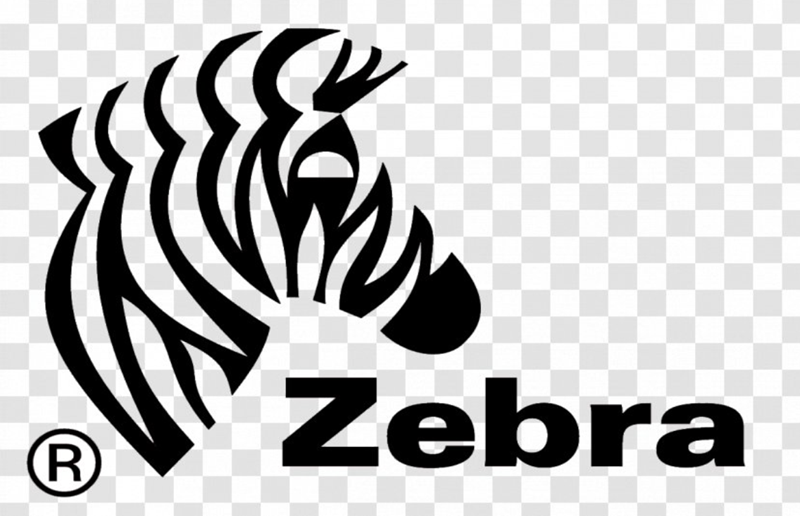 PRESS RELEASE
Let Zebra transform your agency's effectiveness. Our public safety solutions are built to advance your capabilities
Join us for a free webinar,
Achieving True Mobility and Real-Time Visibility for Police Forces.
Hear how the Troy, NY Police Department transformed the way its officers worked by upgrading its patrol-car communication system with modern mobile technology.  Hear how this change brought greater efficiency through digitized paperwork, more visibility into call data, and gave officers the ability to take their solutions seamlessly from the patrol car to on-foot duty. Featuring Sgt. Sam Carello, Traffic and Community Police Sgt., this webinar will be held on November 18, 2020 @ 2 PM EST.