Friday, August 30, 2019
Melina Druga
Homeland Preparedness News
Partners set standards for emergency communications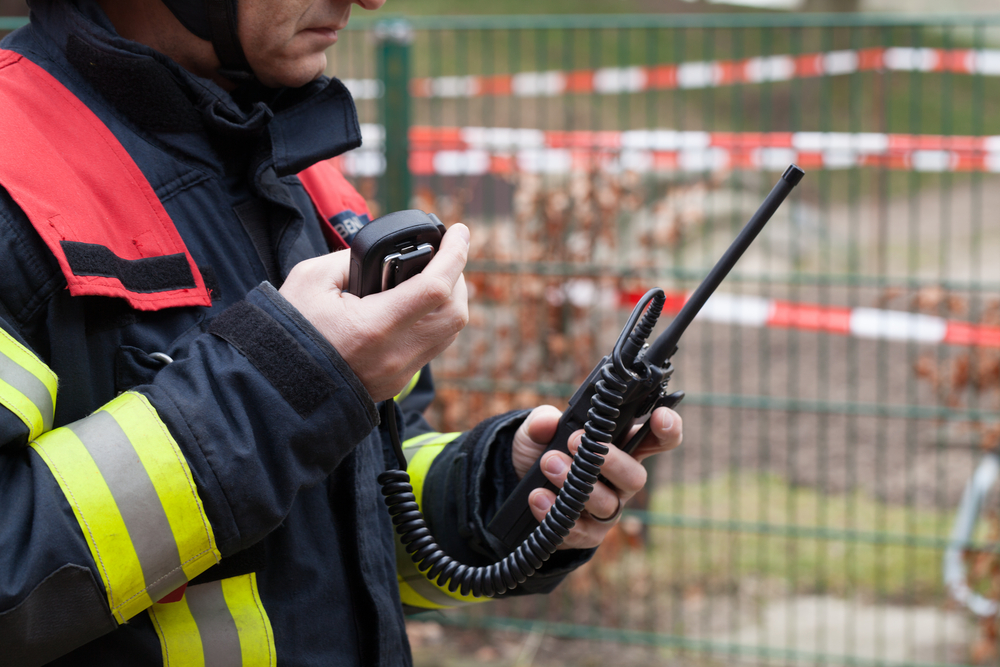 Two cooperative research and development agreements, between the National Institute of Standards and Technology, the First Responder Network Authority and more than 75 industry partners, have made emergency service communication easier.
Network towers generally can support approximately 600 users, each with up to eight active connections per user. When devices connect, they establish a default bearer, which is how signals are transmitted between network interfaces.
The agreements identified gaps in long-term evolution standards for wireless broadband communication based on public safety requirements and devise solutions.
Three standards were set, including priority access to service during network congestion, pre-emption of bandwidth, and service that ensures the required amount of bandwidth for high-priority applications and services.