Louisiana APCO Chapter Needs Your Help
A request from the staff at Allthingsecc.com to support those first, first responders affected by hurricane Laura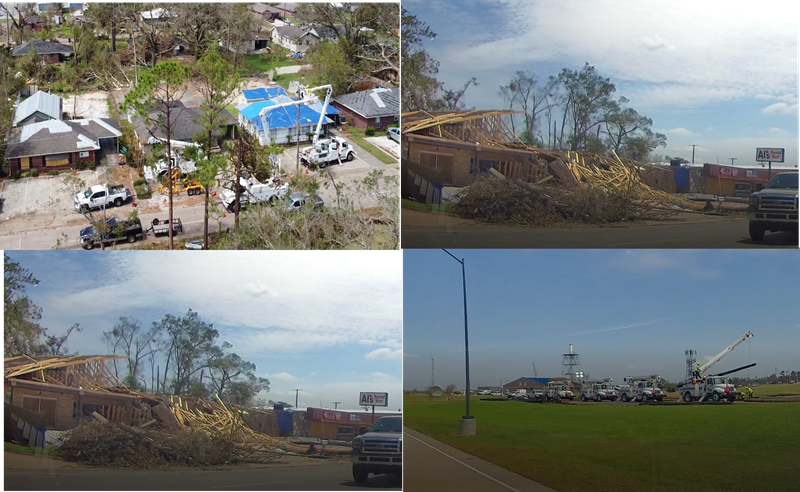 The national news has lost sight of the fact that Lakes Charles Louisiana has been devastated by Hurricane Laura. There are Telecommunicators there that need our help.
The city of Lake Charles on the western side of Louisiana is located in Calcasieu Parish (a Parish is the equivalent of a county) and has a Parish population of over 200,000. This Parish and other surrounding Parishes were literally in the eye of the Hurricane with winds of over 130 MPH. These dedicated first responders have lost homes and property as they also work through the storm and continue to work through the restoration for others. We have posted several pictures showing some of the damage their community has sustained.
Let us show them they have not been forgotten. I know from past experiences that insurance will not pay for many of the expenses they will incur that are above and beyond the everyday expenses they still have. The Louisiana Chapter of APCO has always been fiscally responsible and more than that THEY HAVE ALWAYS BEEN THERE FOR EVERYONE IN NEED.
Please support then now and donate by clicking HERE
For more information please click HERE