More than 14,000 first-responder entities subscribe to FirstNet and have made more than 1.7 million connections to the nationwide public-safety broadband network (NPSBN) as of the end of September, meaning FirstNet added almost 1 million connection during the previous 14 months, according to figures from contractor AT&T.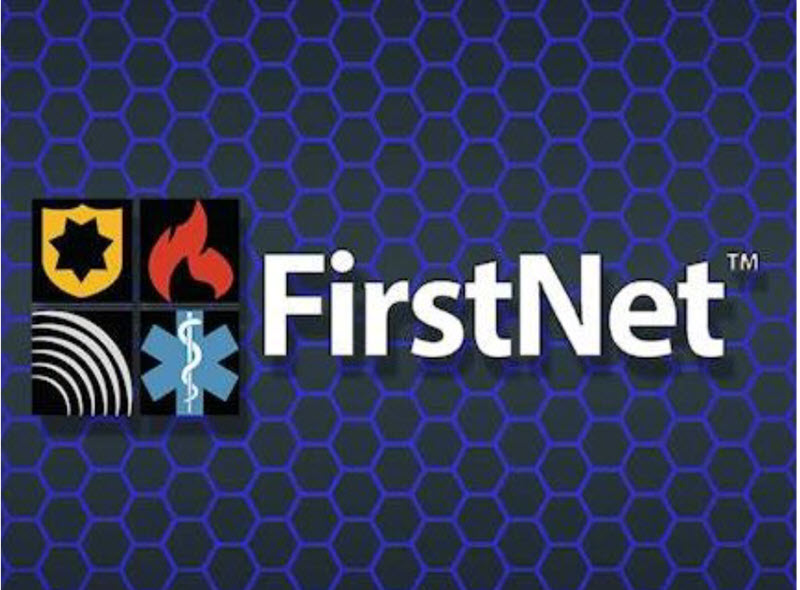 SOURCE: Urgent Communications
DATE: October 28, 2020
AT&T Chief Financial Officer John Stephens announced the 1.7 million connections figure during AT&T's conference call last week that highlighted the company's performance for the third quarter. This marked an increase from the 1.5 million FirstNet connections cited by AT&T in July.