Congratulations FirstNet.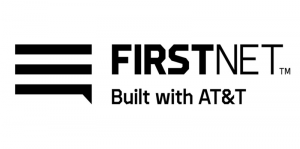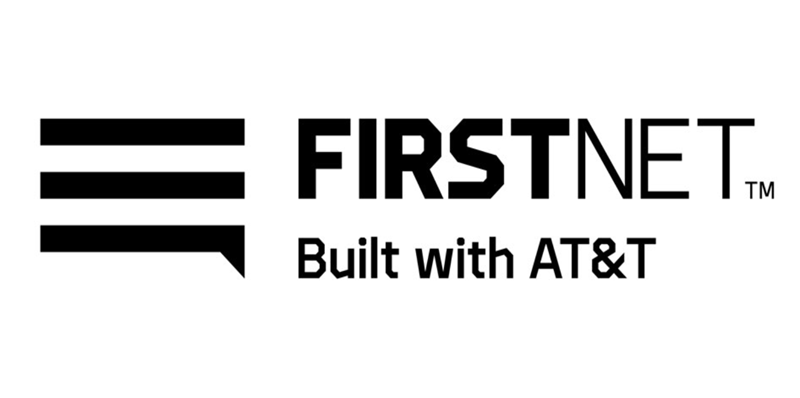 DATE: Movember 27, 2018
For those of you who haven't seen it, FirstNet has been listed in Popular Science as one of "The greatest security innovations of 2018".  The comment by Popular Science is that "the system puts messages and calls from registered responders on a dedicated (and uncrowded) band of the wireless spectrum".
Again, congratulations FirstNet.
To see the full list and read what they have to say about FirstNet please click on the button below.
READ FULL ARTICLE