Officials in Wake County, North Carolina's second most-populous county at more than 1 million residents, are gearing up to migrate from Verizon to FirstNet during the next 12 to 18 months, citing an increasing reliance on mobile broadband data connectivity, and FirstNet's ability to provide it on a dedicated spectrum.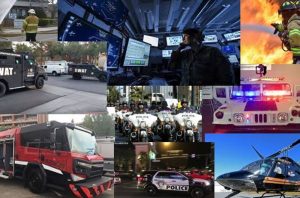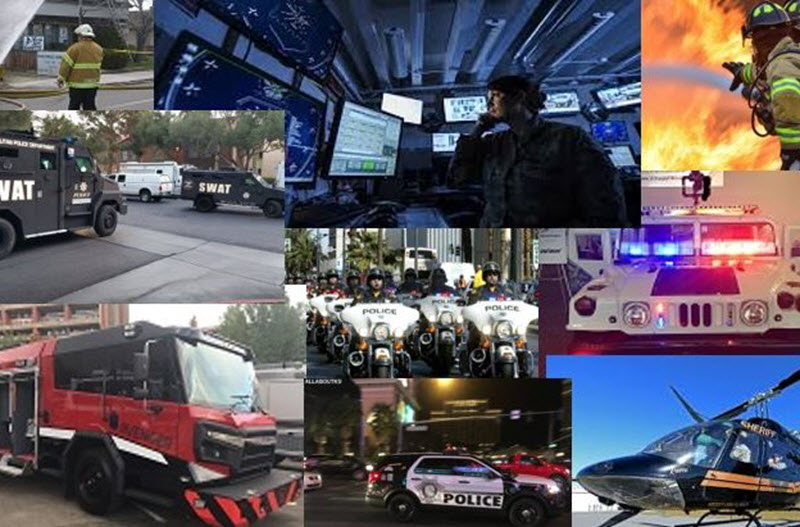 SOURCE: govtech.com
DATE: September 5, 2018
On Sept. 11, 2001, in the nation's worst public safety communications breakdown, firefighters in New York City's World Trade Center were unable to receive warnings to evacuate the North Tower, which collapsed, killing hundreds of first responders. During hurricanes Katrina and Rita, commercial wireless networks went offline as flooding ensued, making it impossible for federal troops and emergency officials to communicate with each other, and bringing chaos to rescue efforts.
In the wake of the country's worst terrorist attack and unprecedented natural disasters, one of the recommendations of the 9/11 Commission Report was to stand up nationwide, interoperable communications for all first responders. The result was the First Responder Network Authority (FirstNet), created by Congress as part of the Middle Class Tax Relief and Job Creation Act of 2012 and partially funded with $7 billion.
READ FULL ARTICLE