Watch how public safety and government agencies use FirstNet® to prepare for the worst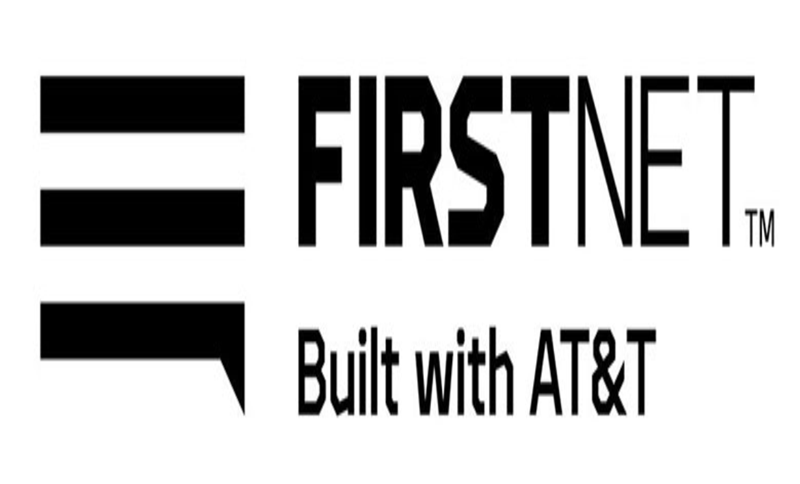 Radiological terrorism is a real threat.
The San Francisco Bay Area ranks 5th nationally for a terrorist attack risk by the Department of Homeland Security.
That's why local and state public safety and government agencies from Northern California – including CalOES and Oakland Fire Department – recently held an exercise at the former site of the U.S. Naval Weapons Station in Concord, California, and they turned to FirstNet, America's public safety network, to strengthen their incident response. We're giving public safety agencies a level of support during emergencies and planned events – like this radiological terrorism response exercise – that's far beyond anything they've ever seen. And when you look at the full public safety response required, the need for the type of interoperable communications that FirstNet is enabling is critical.
To read full article and watch video please click HERE