AT&T has completed more than 95% of its contracted buildout of the FirstNet nationwide public-safety broadband network (NPSBN) system on 700 MHz Band 14 spectrum, according to an AT&T executive.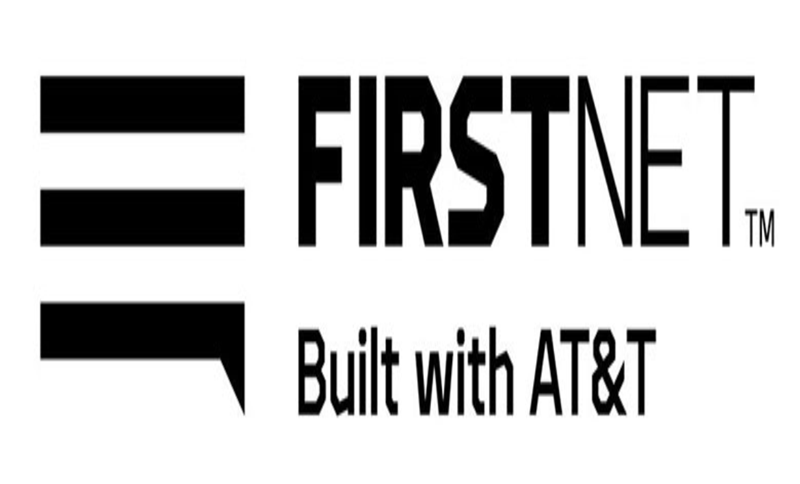 SOURCE: Urgent Communications
DATE: October 5, 2021
Scott Agnew, AT&T's assistant vice president for FirstNet products, provided the update during his keynote address last Thursday during the IWCE 2021 event in Las Vegas. Named by the FirstNet Authority in March 2017 as the contract partner to build the NPSBN, AT&T was required to build the LTE network on the Band 14 airwaves licensed to the FirstNet Authority, but the carrier giant opted to expand its offering.
AT&T is "over 95% complete with our Band 14 deployment," Agnew said during his keynote, specifically addressing the public-safety community. "It's dedicated to public safety; this is your dedicated spectrum.