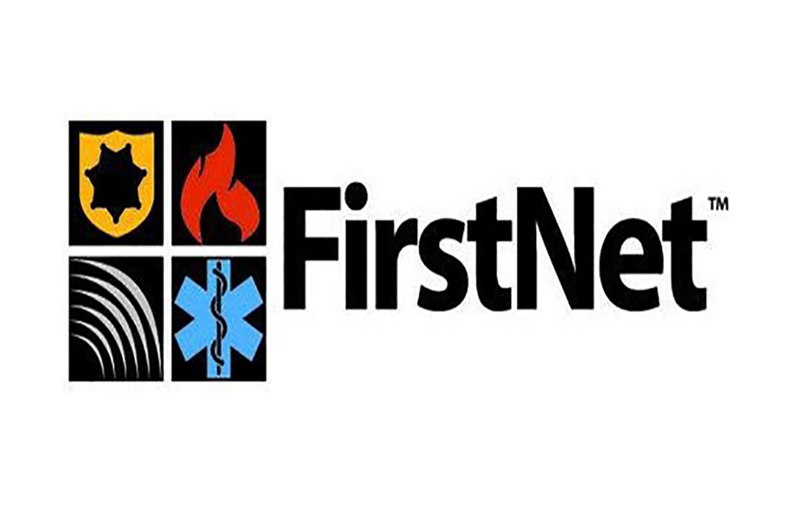 PRESS RELEASE October 26, 2021
RESTON – Today, U.S. Secretary of Commerce Gina Raimondo announced(link is external) the appointment of 11 leaders in public safety, technology and finance to serve on the Board of the First Responder Network Authority (FirstNet Authority). Secretary Raimondo also named Stephen Benjamin, Mayor of Columbia, South Carolina, as the FirstNet Authority's new Board Chair.
The FirstNet Authority released the following statement:
"We thank Secretary Raimondo for appointing members with diverse backgrounds and deep experience to the FirstNet Authority Board. These newly appointed Board members are leaders in their respective fields and will help the FirstNet Authority achieve its goal of delivering the best network experience for public safety," said Edward Parkinson, CEO, FirstNet Authority. "I look forward to working with Chair Benjamin and all of the Board members to leverage their expertise as first responders, public servants, and private sector executives to advance FirstNet for America's public safety community. We also thank our outgoing Board members for their important contributions and dedication to the FirstNet Authority, the FirstNet network, and our public safety partners."
About the First Responder Network Authority
The First Responder Network Authority is an independent authority within the U.S. Department of Commerce. Created in 2012, its mission is to ensure the building, deployment, and operation of the nationwide broadband network that equips first responders to save lives and protect U.S. communities. Learn more at FirstNet.gov/mediakit and follow the FirstNet Authority (@FirstNetGov) on Facebook and Twitter.