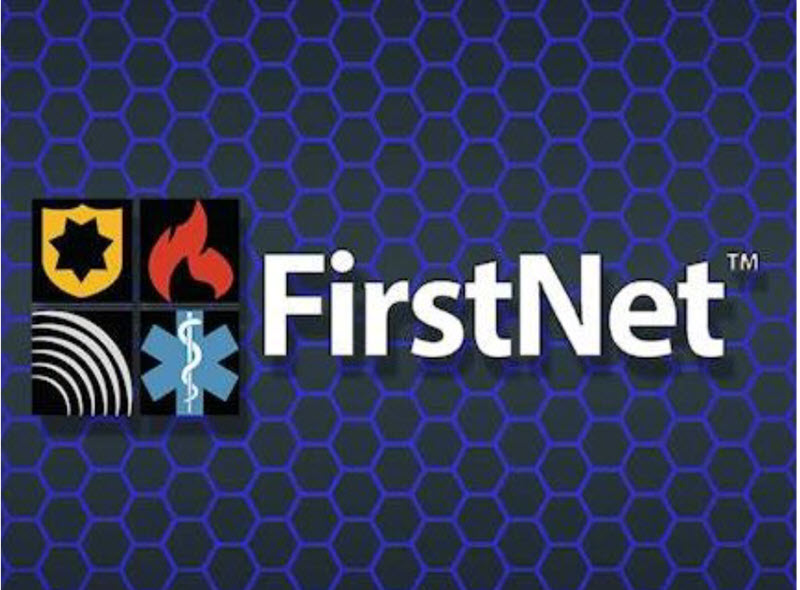 NEWS / PRESS RELEASE January 8, 2021
The Christmas Day bombing of an AT&T building in Nashville remains under investigation, and restoration of the damaged and destroyed buildings, property, and infrastructure continues. The facility withstood the initial blast and the communications equipment hosted in the building remained functional, switching to backup battery power to continue to provide service to commercial and FirstNet subscribers throughout the morning. However, because commercial power was unavailable and backup generators were disabled due to water and fire damage, FirstNet subscribers in the local Nashville area and regional areas experienced outages about six hours after the blast when backup batteries were exhausted.
Deployable network assets are a key capability of the First Responder Network Authority's (FirstNet Authority) nationwide public safety broadband network contract with AT&T. The FirstNet program has more than 70 deployable network assets that are dedicated to public safety and staged strategically around the country. This fleet of deployables provides additional communications coverage and capacity, as well as redundancy if the primary network experiences outages. They also provide FirstNet users with access to Band 14 spectrum, which is reserved exclusively for responders at an incident or event and enables them to have prioritized access to voice and data communications.
FirstNet's Satellite Cells on Light Trucks (SatCOLTs) and Cells on Wheels (COWs) have supported hundreds of public safety operations over the past year, helping connect public safety personnel responding to wildfires, hurricanes, the coronavirus pandemic, and other incidents and events. Under our FirstNet contract with AT&T, these mobile cell sites must be on site and on air no later than 14 hours after a valid request is received by AT&T from a FirstNet user.
For the Nashville bombing, AT&T self-deployed a FirstNet SatCOLT to the site after confirming the likelihood of losing backup power at the facility. The first SatCOLT deployable became operational within four hours after battery power was exhausted at the Nashville facility. Within 24 hours of the explosion, AT&T had 7 SatCOLT assets on-air in Nashville and other areas to support first responder operations. FirstNet service in the immediate vicinity was restored using these temporary assets on the day of the explosion, and nearly all other affected FirstNet users had their services restored within 48 hours of the outage.
As they have been used at hundreds of events and incidents around(link is external) the country, the FirstNet mobile cell sites played a critical role in re-establishing public safety communications. Once operational, the deployables supported public safety efforts to secure the site and helped re-establish on-scene communications in the Nashville area.
By working with public safety during our state consultation process, the FirstNet Authority knew that these deployable assets would be needed as part of the FirstNet network contract. By investing in a fleet of mobile cell sites for use exclusively by public safety, the FirstNet Authority has created an added layer of redundancy for FirstNet that is unique to most communications networks.
Going forward, the FirstNet Authority is actively working with federal, state, and local public safety in the Nashville and southeast region to enhance our understanding of the service outage's impact on public safety communications and operations. Gaining public safety insight will enable us to develop a comprehensive after action-review of the event and help determine how we can best enhance network resiliency in the event that incidents like this take place in the future.
News Media Contact
Ryan Oremland
(202) 770-5761
ryan.oremland@firstnet.gov