FirstNet provided more than 1.9 million LTE connections to more than 15,000 public-safety agencies as of the end of 2020, nationwide FirstNet contractor AT&T reported this week as part of its earnings release for the final quarter of 2020.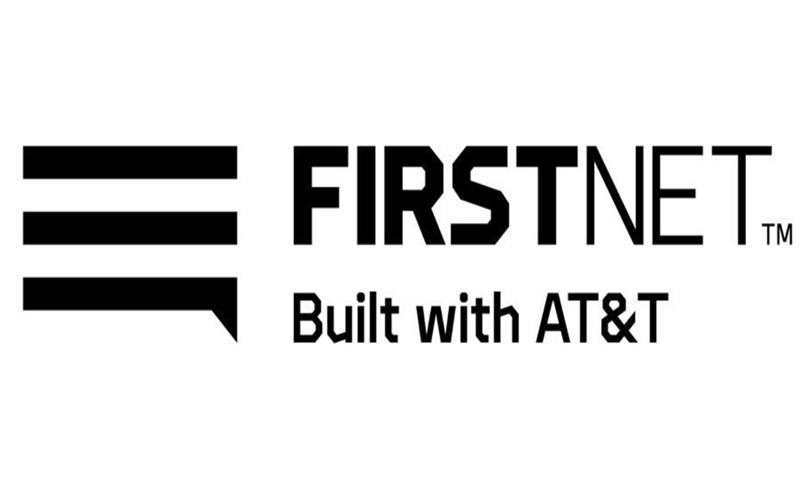 SOURCE: Urgent Communications
DATE: January 29, 2021
Noted in AT&T's investor-briefing document released on Wednesday, the latest FirstNet adoption figures represent the third consecutive quarter in which the nationwide public-safety broadband network (NPSBN) gained about 200,000 new connections and 1,000 agencies.
In December 2019, AT&T announced that FirstNet adoption had surpassed the thresholds of 1 million connections and 10,000 agencies. Since then, FirstNet adoption has grown significantly, resulting in the NPSBN supporting an additional 5,000 agencies—about a 50% increase—and 900,000 connections, which represent an increase of about 90%.