And it's scrapping an entire program because of them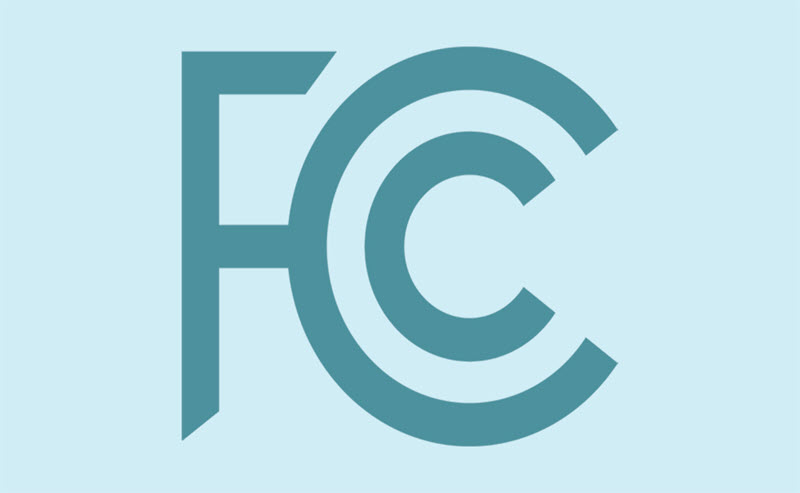 Verizon, T-Mobile, and US Cellular overstated their 4G coverage in rural communities across the country, a Federal Communications Commission investigation determined on Wednesday. Despite the Commission's findings, it will not punish the carriers in any way.
Throughout its investigation, the FCC staff ran speed and coverage tests in rural areas across the country to determine whether consumers were receiving sufficient download speeds. According to the FCC's report, "only 62.3 percent of staff drive tests" met those thresholds. US Cellular achieved it only 45 percent of the time, while T-Mobile and Verizon met the standard at around 60 percent of the time. The FCC staff was unable to receive any 4G signal in 38 percent of US Cellular's tests, 21.3 percent of T-Mobile's, and 16.2 percent of Verizon's.
READ FULL ARTICLE