"We're pleased to support the FirstNet mission. This will help transform the way Guam and CNMI's public safety and emergency officials share information quickly when they need to most."
– Roderick Boss, president and CEO, DOCOMO PACIFIC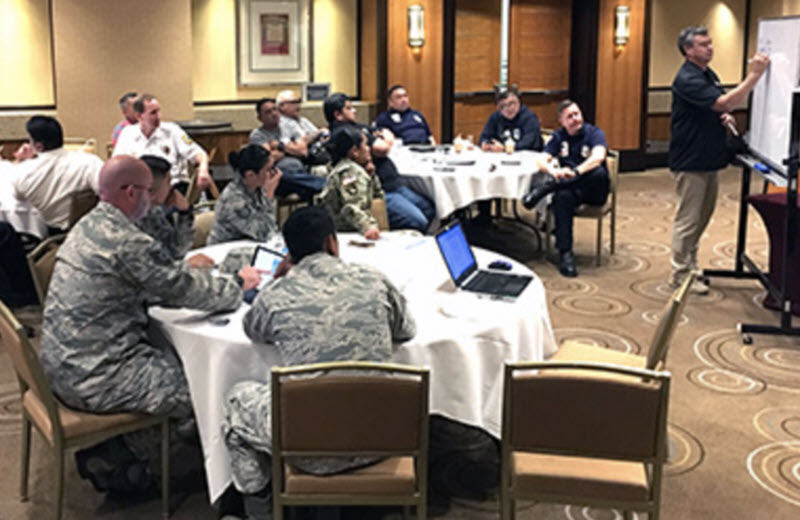 Telecommunications company DOCOMO PACIFIC was selected by AT&T to support the regional deployment of the nation's public safety communications platform.
The partnership, which was announced last year, was recently formalized.
Based on the collaboration with AT&T, DOCOMO PACIFIC will provide access to its existing LTE network coverage and capacity while helping to build out additional LTE coverage with the FirstNet Band 14 spectrum, stated a press release from the telecoms company.
READ FULL ARTICLE