Public-safety and business-industrial licensees with LMR systems on T-Band spectrum would be able to continue operating those networks, thanks to a scheduled auction of the airwaves being repealed as part of the massive federal funding legislation passed yesterday by Congress.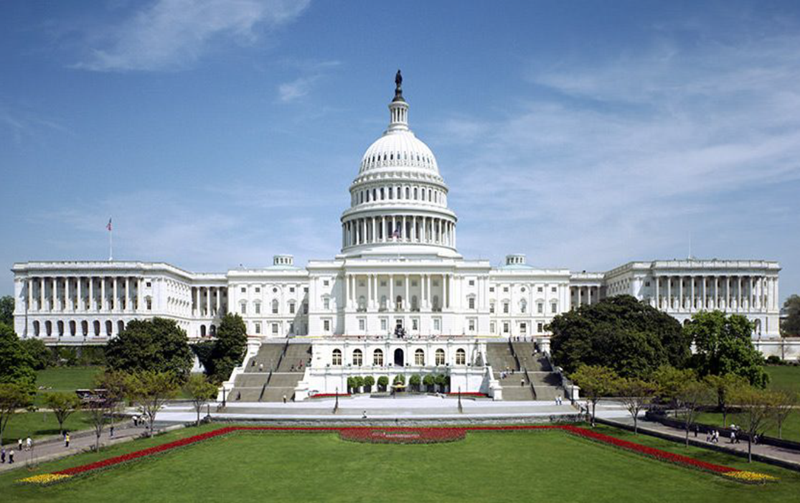 SOURCE: Urgernt Communications
DATE: December 22, 2020
This reported $1.4 trillion funding measure, along with a $900 billion COVID-19 relief package, has been sent to President Donald Trump to sign into law. If Trump decides to veto the legislation, both the House and Senate appear to have the votes necessary to override a veto.
Under the language in the "Telecommunications and Consumer Protection" section of the "Consolidated Appropriations Act, 2021," the FCC no longer would be required to begin auctioning T-Band frequencies—spectrum from 470 MHz to 512 MHz, with different swaths available in various parts of the U.S.—in February, as previously stipulated in the 2012 law that established the FirstNet system.