195-foot tower would be used by emergency responders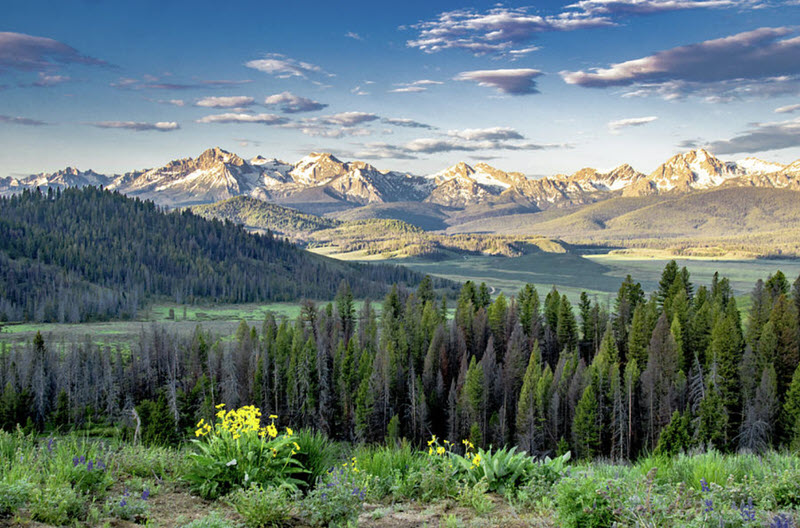 A 195-foot-tall communications tower is planned to be built on a ridge just west of the Sawtooth Hatchery in the Sawtooth Valley, 10 miles south of Stanley.
The tower will be part of the First Responder Network, known as FirstNet. The system was created by a federal law in 2012 in response to the 9/11 Commission Report in 2004, which identified gaps in emergency communications and recommended a nationwide network for law enforcement, fire and emergency medical personnel communications. In March 2017, FirstNet awarded a 25-year contract to AT&T to create the system.
READ FULL ARTICLE