The First Responder Network Authority (FirstNet Authority) and FirstNet were created out of a need for interoperable communications among first responders. When major events and incidents occur, public safety agencies must work together to serve and protect the community.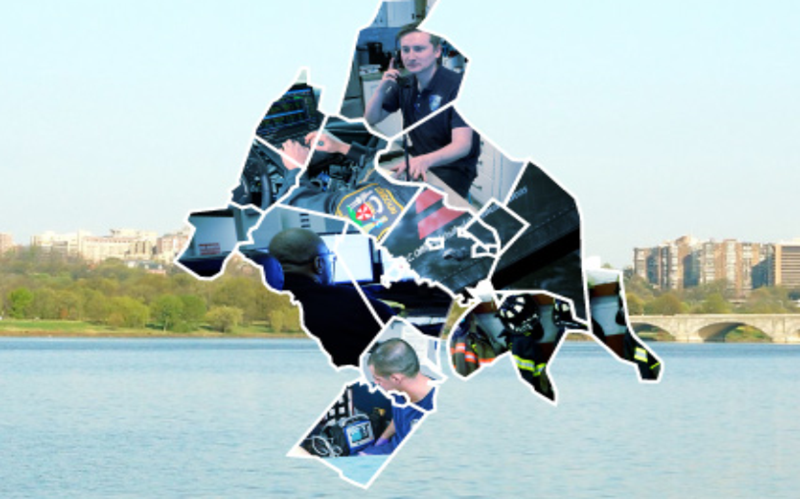 The National Capital Region is a densely populated region made up of over 24 counties and cities. As they work together nearly every day, local, state, and federal agencies in the area must efficiently communicate and share data as they respond to events and emergencies.
Metropolitan Washington Council of Governments is Born
In 1957, government officials from the District of Columbia, Virginia, and Maryland invited local jurisdictions to gather in order to face challenges effectively as a region. More than 40 public officials accepted the invitation, and the group gathered for the first meeting of what would become the Washington Metropolitan Regional Conference(link is external).