The 55-foot aerostat is an addition to AT&T's FirstNet public safety communications platform, which is designed to help responders stay connected during large-scale catastrophes. Launched last year in partnership with First Responder Network Authority, the platform now has more than 1M connections in service.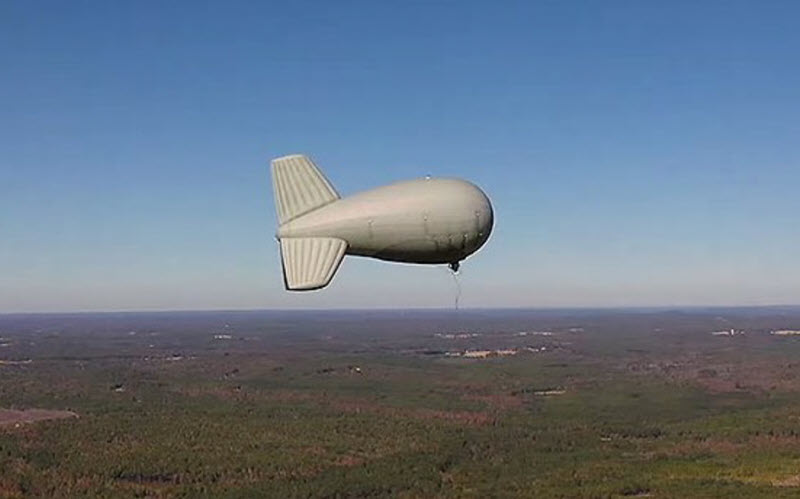 AT&T is adding a 55-foot aerostat—more commonly known as a blimp—called FirstNet One to its FirstNet public safety communications platform. With the "first-of-its-kind public safety communications solution," AT&T intends to help responders stay connected in the midst of large-scale, catastrophic events.

FirstNet One is what AT&T calls a "giant addition" to FirstNet's disaster response arsenal. The aerostat is the 76th deployable network asset in AT&T's fleet joining Satellite Cells on Wheels and Flying Cells on Wings (Flying COWs).
The blimp (see it in action here) has advantages over other assets, such as flying up to 1,000 feet, providing potentially two-times the coverage area, the ability to stay aloft for two weeks, and being fully operational in winds up to 50 MPH. It also reduces the need for multiple ground-based portable cell sites, which allows those assets to be used by other agencies.
READ FULL ARTICLE