AT&T revealed the latest figures for the FirstNet network, an AT&T-built national LTE network dedicated to public safety and first responders, showcasing a growing subscriber base.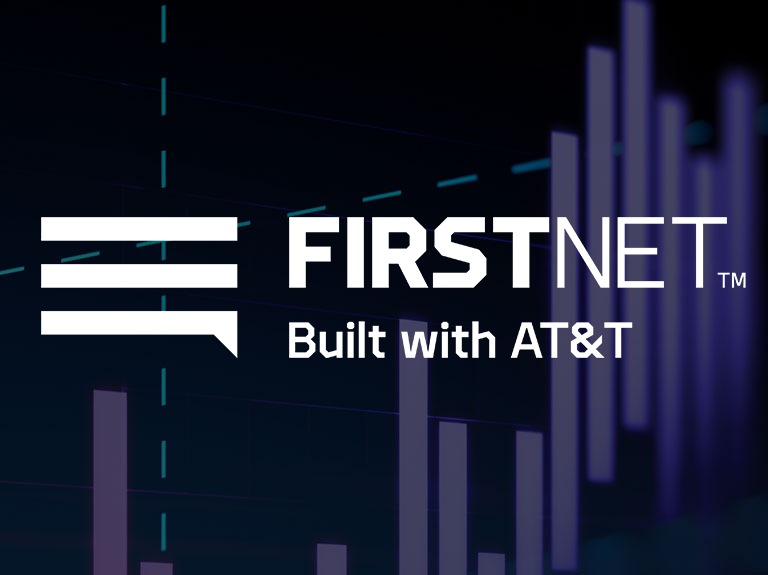 SOURCE: Business Insider
May 8, 2019
The network, which was launched in March 2018, now reaches over 7,000 public safety agencies, accounting for over 600,000 connected devices. This is up from the 425,000connections and 5,250 agencies disclosed at the end of 2018, and 250,000 connections and 3,600 agencies in October 2018.
READ FULL ARTICLE