The HHS OIG solution includes wireless access to FirstNet.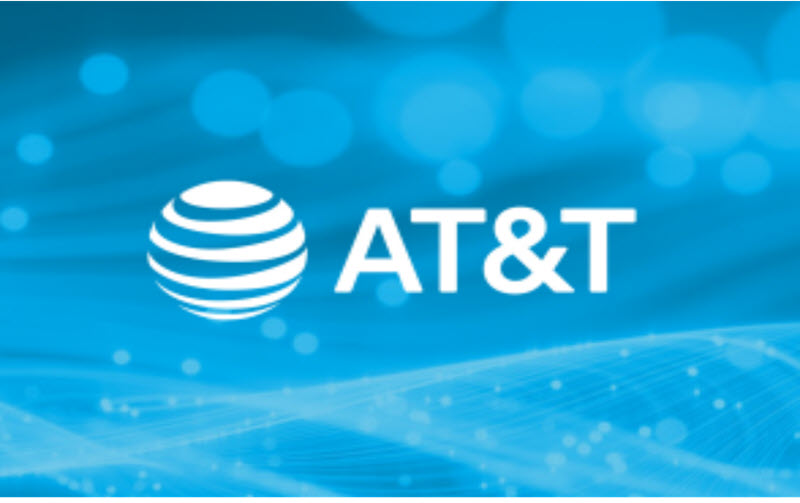 SOURCE: executivegov.com
DATE: November 6, 2019
AT&T has been selected by the U.S. Department of Health & Human Services, Office of Inspector General (HHS OIG) to transform and modernize its network and provide wireless access to FirstNet, the nationwide, wireless communications platform dedicated to America's first responders and public safety community, AT&T announced on Tuesday.
"We're honored to help the Health and Human Services Office of Inspector General improve network efficiencies and support improved communications among its investigators," said Brendan Floyd, Vice President-Civilian, AT&T Global Public Sector.
READ FULL ARTICLE