First responders can access millimeter-wave 5G services that are being enabled by recent upgrades to the FirstNet core in parts of 38 cities and in more than 20 venues, as well as tower-to-core encryption of FirstNet traffic nationwide in less than a year, according to FirstNet contractor AT&T and the FirstNet Authority.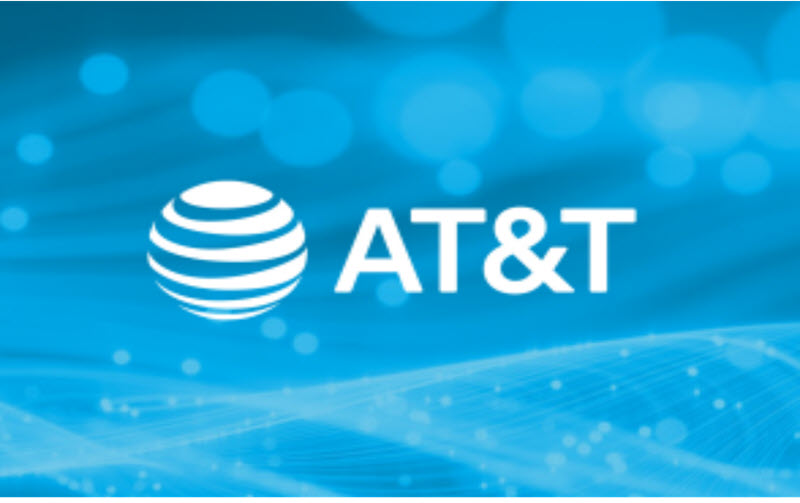 SOURCE: Urgent Communications
DATE: April 1, 2021
AT&T announced the new capabilities today, with a company official noting that the 5G services are enabled by the FirstNet Authority's recent investments to upgrade the FirstNet core to support 5G.
At the moment, FirstNet 5G services will be available only in locations where AT&T has deployed 5G that leverages the company's vast millimeter-wave spectrum assets that support significantly better data rates than 4G—commercially, this service from AT&T is branded as 5G+. Meanwhile, first responders will continue to use 700 MHz Band 14 spectrum—the airwaves licensed to the FirstNet Authority—for LTE connectivity and to access capabilities on the band that currently are unique to LTE, such as the new MegaRange service.