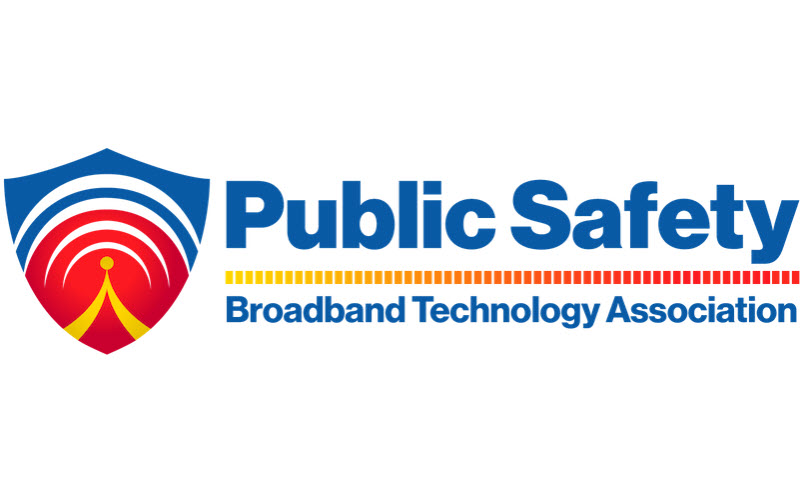 By Martha Ellis, Executive Director, Public Safety Broadband Technology Association
"And we are live! Hello everyone and welcome to the PSBTA FirstNet Regional Forum! My name is Martha Ellis and I am a retired Division Chief from the Salt Lake City Fire Department, and now serve as Executive Director of the Public Safety Broadband Technology Association, or the PSBTA. If you are unfamiliar with our association, our mission is to work as a broadband-end-user-advocate for first responders and service providers. The association was founded by three members of the public safety leadership, who were instrumental in setting the foundation for FirstNet, by securing the D Block spectrum." If you haven't had the pleasure of attending one of the webinars in our Regional Forum series, this would be how you are welcomed to this cutting-edge event.
We began these virtual forums in February of 2021 to continue bringing up-to-the-minute localized information to you – the first responders and public safety professionals – virtually since we were unable to present them to you in person due to the COVID-19 pandemic.
During the forums, we deliver presentations from the FirstNet Authority, FirstNet Built with AT&T (national and local levels), Ecosystem partners, and a grant specialist with All Things FirstNet. The forums conclude with a round table discussion featuring the PSBTA executive board and public safety advocates where you have the chance to get your questions answered. It's an engaging agenda, but let's break it down a bit more so you can truly appreciate the wealth of information and expertise we've been able to bring together.
What we cover in the forums
At the onset, members of our executive board share the journey public safety has taken from the inception of a national public safety broadband network which originated as 10 MHz in the 700 MHz band. Public safety leaders of all disciplines came together under the Public Safety Spectrum Trust (PSST), which held the license for the initial 10 MHZ, to secure the adjacent 10 MHz formerly known as the D block. After many years of phone calls, visits to Capitol Hill, letters, and legislation, the 20 MHz was given to public safety under the 2012 Affordable Care Act. This legislation gave inception to the FirstNet Authority – a body created by
Congress, comprised of a Public safety Advisory Committee and Board. These entities oversee the roadmap priorities for the buildout of FirstNet, as well as the public-private relationship with FirstNet Built with AT&T. FirstNet Authority representatives walk us through the difference between these two entities and how they help the first responder community.
Next, you will hear from the FirstNet Built with AT&T team at both the national and local levels. The FirstNet Response Operations Group (ROG) supports public safety incidents where coverage for first responders is not available or requires additional capacity. Public safety asked for this support, and FirstNet Built with AT&T is answering the call. From January to December 2020, there were 755 total deployable requests. Understanding the various types of support available provides an added benefit to being FirstNet users.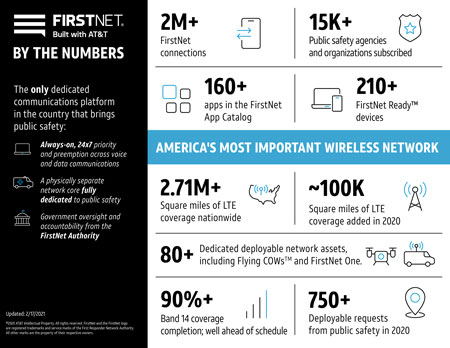 We then take a more in-depth look at what is happening in each region with the local FirstNet representatives. To date, we know there are more the 2 million FirstNet connections, 160+ apps in the FirstNet catalog, and 210 + FirstNet Ready™ devices. The added value to hearing from the local representatives is understanding how much infrastructure has been developed and deployed in recent years in your area. To this point, we get a snapshot of this development and the level of FirstNet penetration in each region with a look at coverage comparison maps. All local representatives agree, "If you believe there isn't FirstNet coverage in your area and haven't checked in two years, go check now. We've made great strides."
"In January to December 2020, there were
755 total deployable requests."
After hearing from FirstNet Built with AT&T, we shift gears to showcase one or more of our Ecosystem Partners, which include companies such as Visual Labs, Sierra Wireless, Airgain, and Kyocera. These app and hardware solutions providers bring FirstNet to life. It is one thing to see these apps online and wonder if they can help your agency; it is another to hear directly from the companies about how they can enhance your use of FirstNet to support your organization and ensure you have the tools you need when you need them.
The last topic we cover during the forum is grants and how to find grant assistance. Our presenter, Kamala Kuhn, Grant Specialist with All Things FirstNet brings over 26 years of grants administration experience. She covers some of the federal grants available for FirstNet communications projects, reviews a few tips about grant applications, and shares all of the grant services, assistance, and resources available for FREE to state, local, and tribal entities through All Things FirstNet.
Finally, we close with a roundtable discussion with our PSBTA leadership, President Al Gillespie, Vice President and Treasurer Dick Mirgon, and Deputy Executive Director Karl Wilmes, along with a featured guest, who can speak firsthand about their experiences with FirstNet and the positive impact it has had on first responder communications. The roundtable is your opportunity to hear directly from and engage with your colleagues, the leaders who have been in your shoes and fought for the establishment of FirstNet!
"This sounds amazing! How do I register?", you ask. Great Question! There is still an opportunity to register for two live forums – the Northeast Region Forum on Thursday, May 20 or the Southeast Region Forum on Thursday, June 10! …and did I mention they're FREE?! I hope you'll join us.
And, if you can't join us on the live or are looking for a different region all of our previously aired forums have been archived on the PSBTA site. If you are interested in viewing an archived forum, you can register to access the recording by selecting an option below:
For more information about the Public Safety Broadband Technology Association (PSBTA), what we are doing to promote FirstNet and help advance public safety technology and how you can become a part visit us at www.thepsbta.org.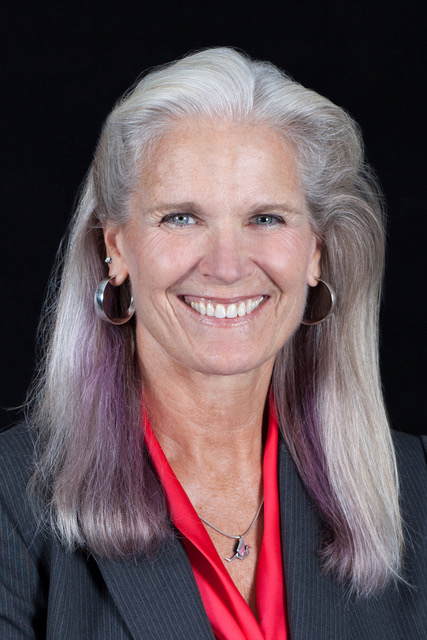 About the author: Chief Martha Ellis has twenty-three years' experience as a wildland and structural firefighter. She served as the Salt Lake City Fire Marshal for over 5-years and concluded her career as the Division Chief over the Logistics, Emergency Management, and the Fire Intelligence Liaison programs. She holds an Associate's degree in Fire Science, a Masters in Homeland Security from the Naval Postgraduate School, a Graduate certificate in Conflict Resolution and Mediation and a Masters in Legal Studies from the S.J. Quinney School of Law and the University of Utah.