The Cameron Peak Fire was the largest wildland fire in Colorado's history. The fire started on Aug. 13, 2020 and ravaged more than 200,000 acres until it finally was contained on Jan. 12, 2021. It forced the evacuation of tens of thousands of people and required more than 1,500 personnel to fight.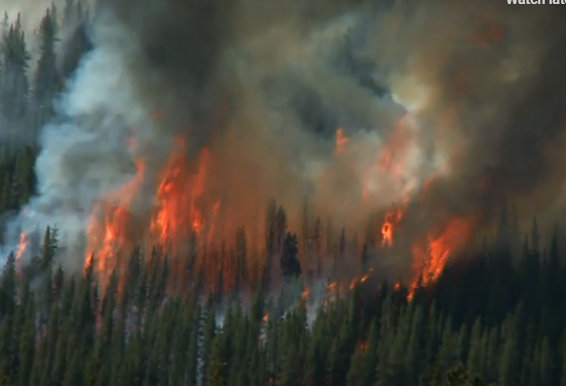 SOURCE: firehouse.com
DATE: March 29, 2021
Tracey Murdock explains how FirstNet brought broadband to the front lines of Colorado's largest ever wildfire, eliminating the latency of connectivity that was typical of past incidents.