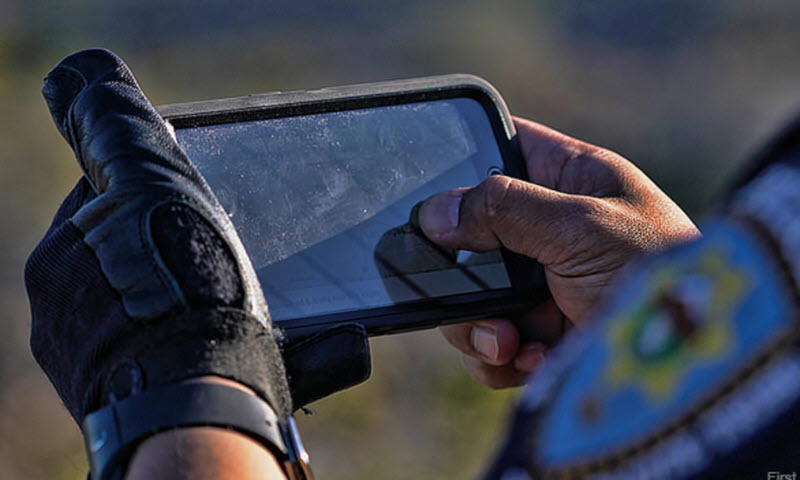 Customized Workshops for FirstNet Cutting-Edge Innovations, Products and Applications, Thought-Provoking Discussions with Industry Leaders, and Hands-On Product Demonstrations.
The Vision 2023 Summit is a FirstNet users conference with a mission to ensure every organization and person involved in safety, security, emergency and crisis response have the tools, technology, and knowledge that they need to keep themselves and their communities safe.
Community of Practice
Inclusive interoperability for all public safety disciplines and vital support functions linked together utilizing the network built specifically for their mission, vision and values.